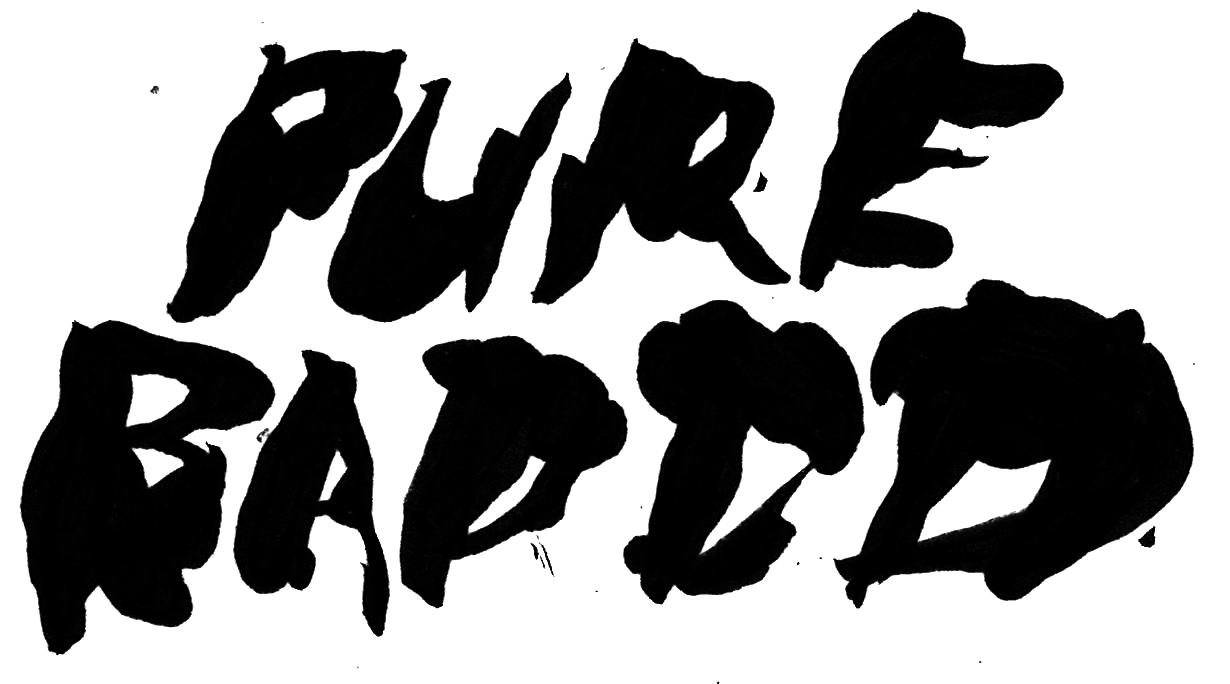 So I'm working on a new comic called PURE BADDD, it's about high school bitches, and high schoolers. It's slow going but I'm enjoying the process a lot.
I also hope to put Endsong, a comic I did last year online soon, I have to figure out the best way to format it because of 2 page spreads but yeah look for that.
Happy holiday's everyone!