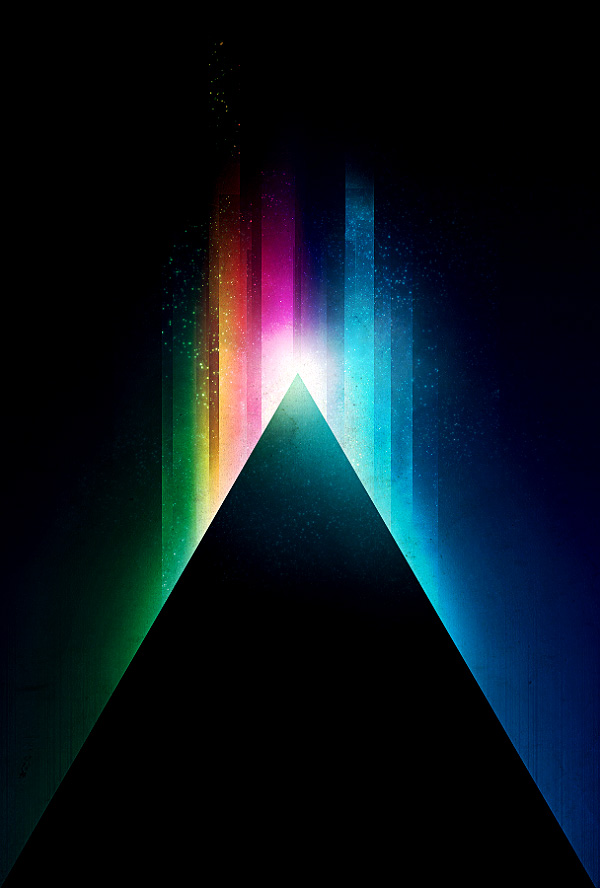 Hello I am David Iseri.  Living and working in Brooklyn, NY.  I work in architecture.  I'm generally terrible at updating this website.
Please contact me at daveiseri[at]gmail[dot]com
All comics and architecture content unless otherwise stated is copyright David Iseri 2015.  Please don't steal.
Resume and Portfolio are available upon request.