Here is the first Tomahawk City, NY comic I've done.  It will be 14 pages long, and should be done for NYCC 2010.  It starts at the top.  Newest pages on my main blog page, or at the bottom of this one.
LAST UPDATED – PAGE FOURTEEN (FINAL PAGE) – 10.23.2010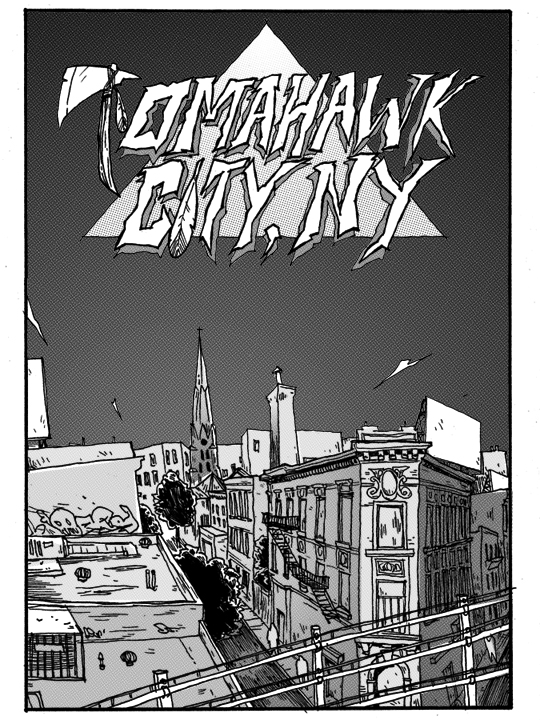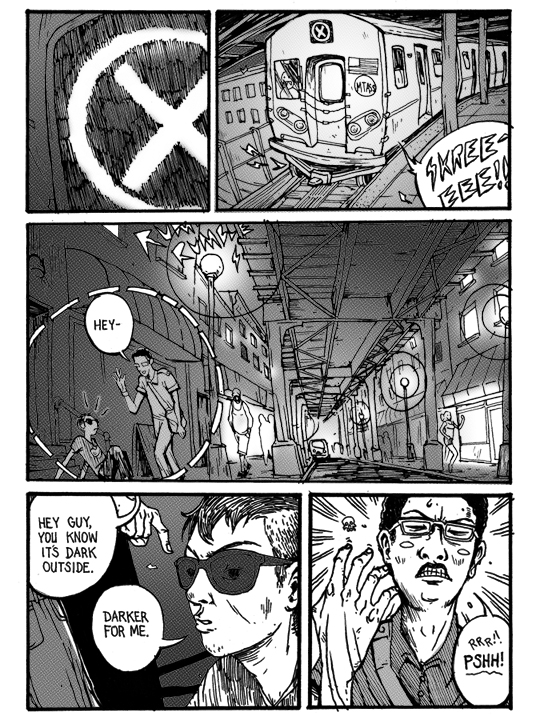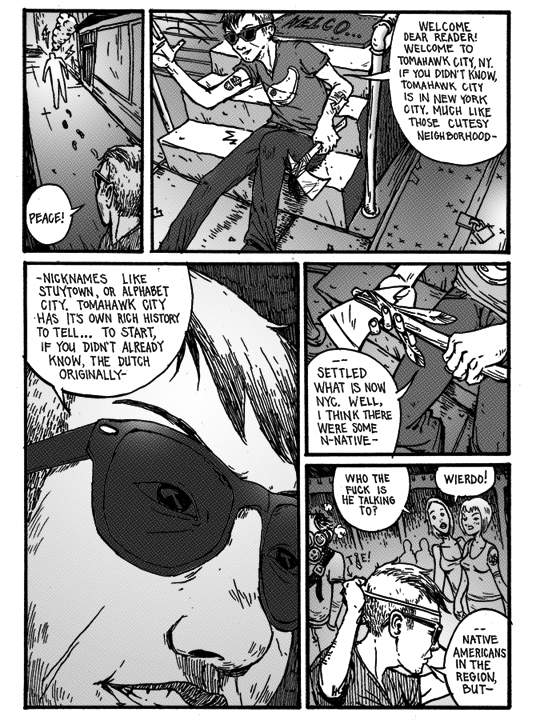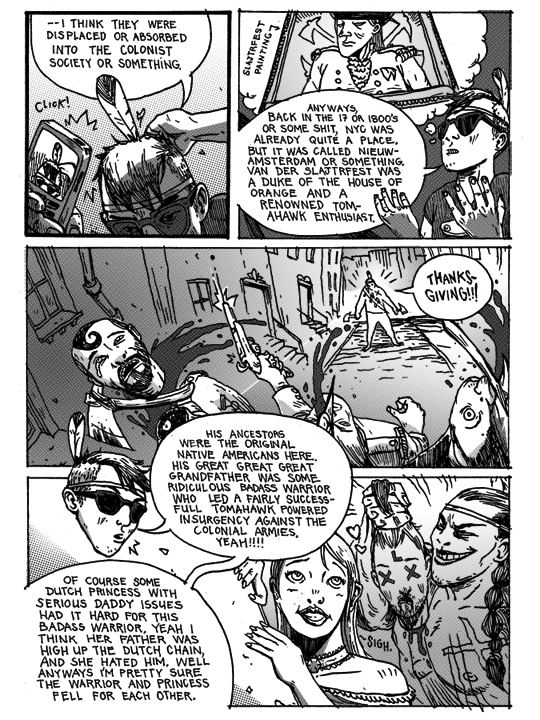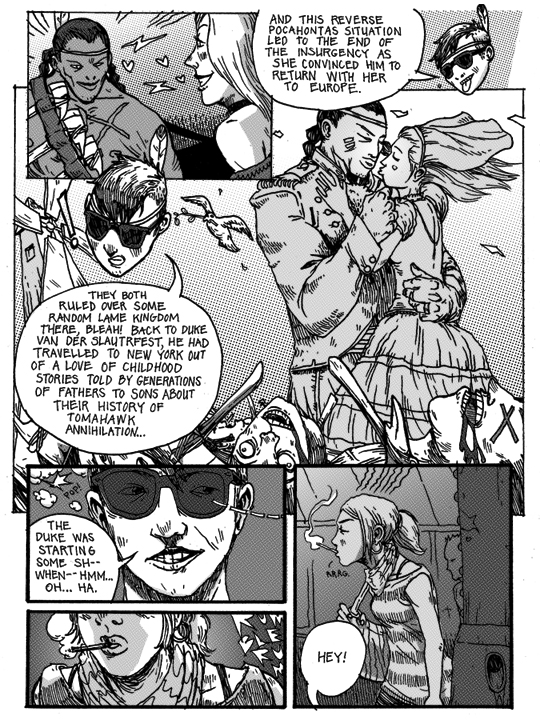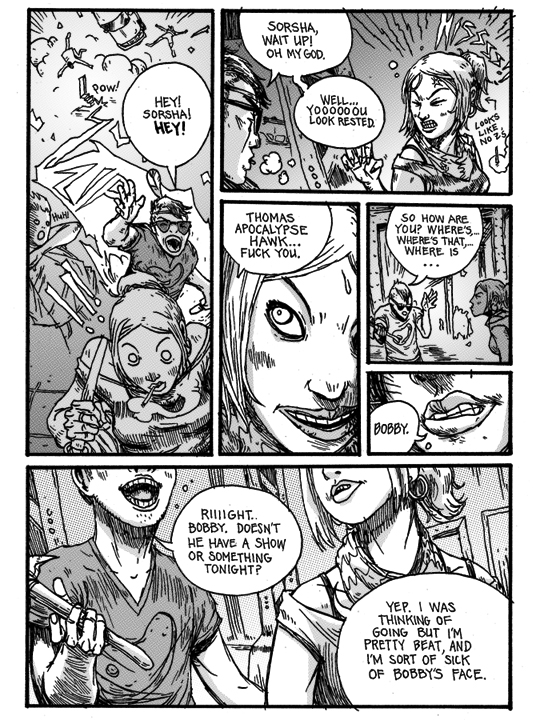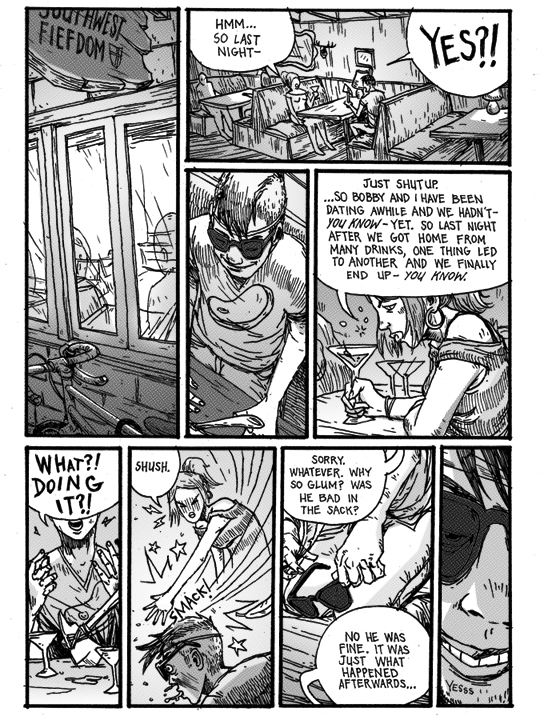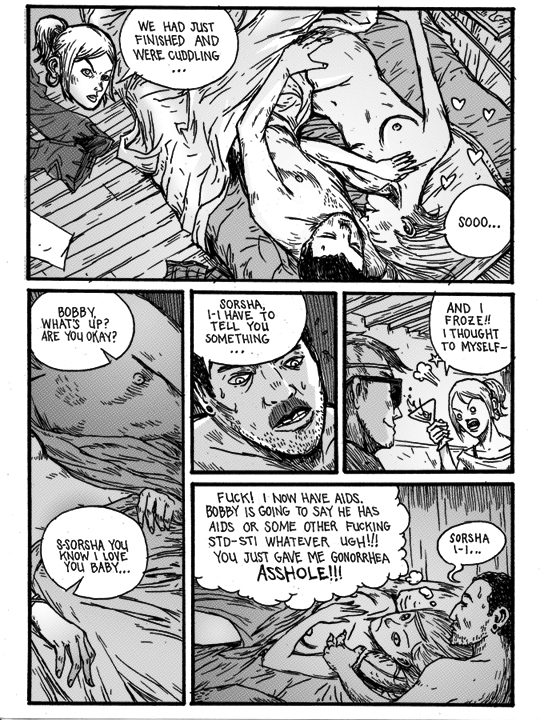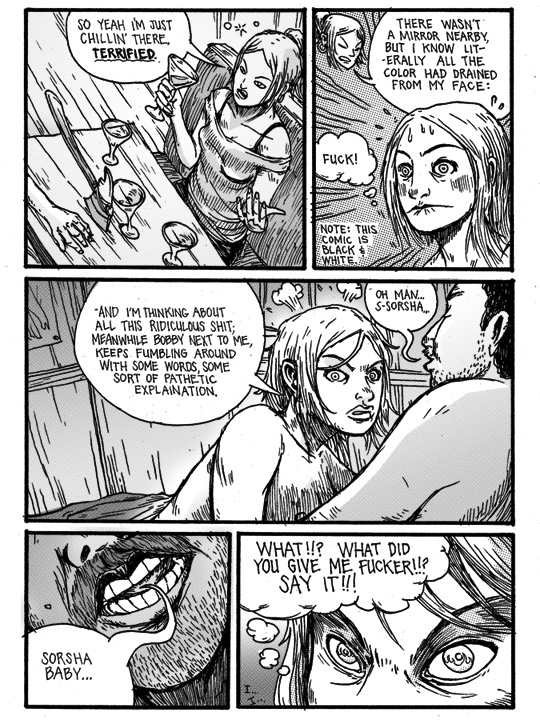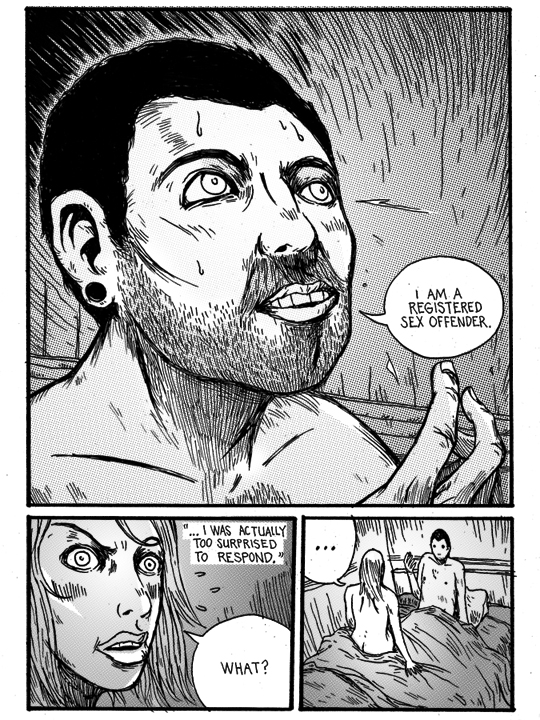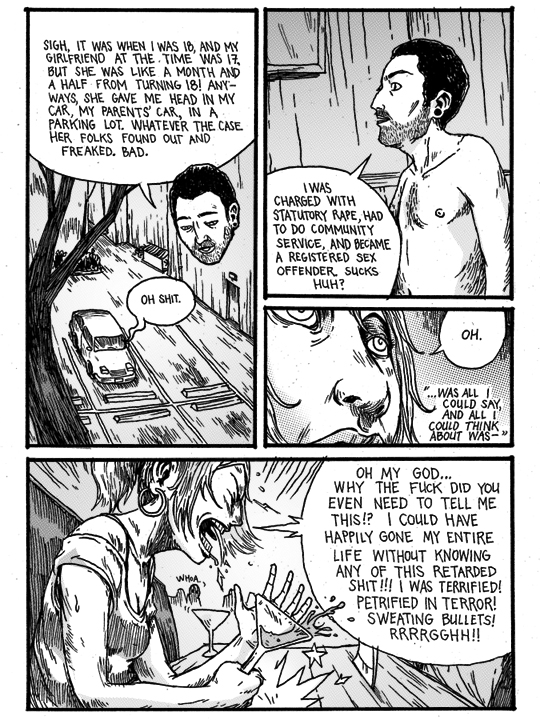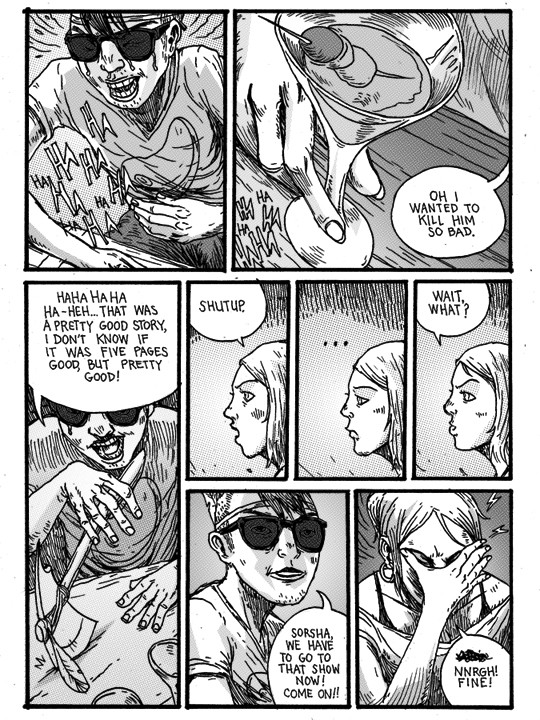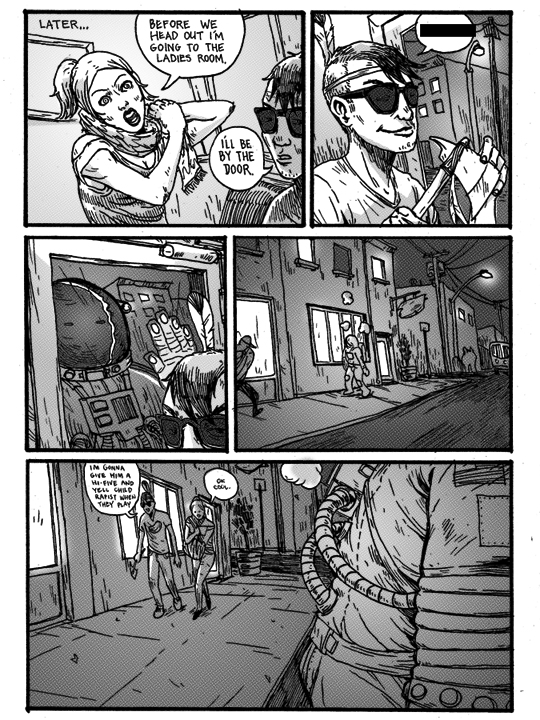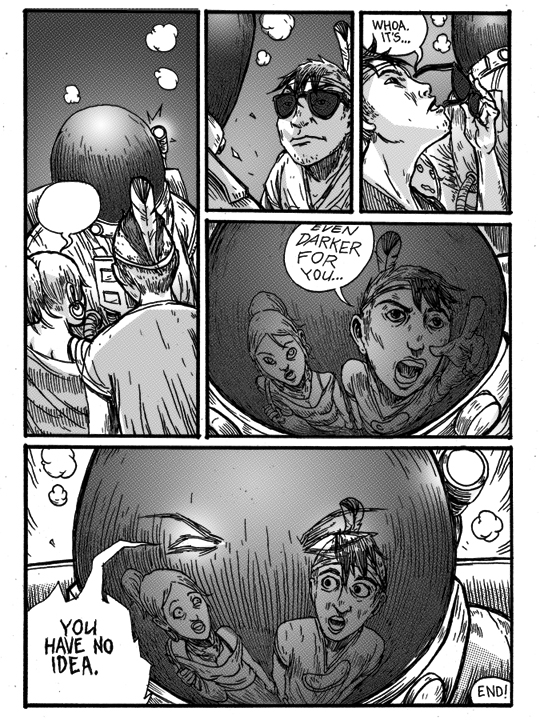 END!
LOOK FOR A NEW TOMAHAWK CITY, NY STORY IN DEC.